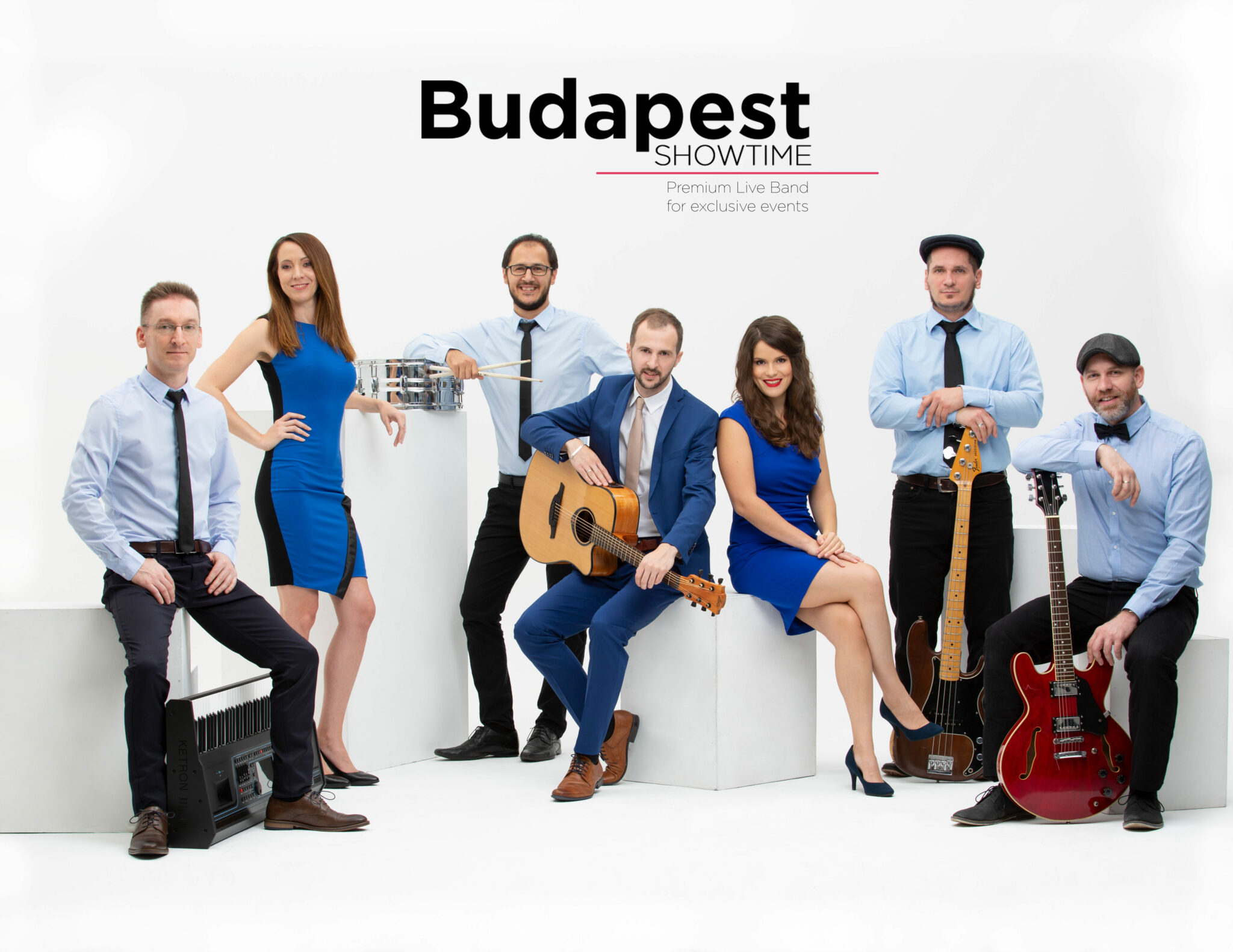 Budapest Hungary

---
Wedding and Party band for exclusive events. Please have a look at our introduction and references below.
The Budapest Showtime is a professional live band based in Hungary, providing the energy of live music for any occasion. Versatile in soul, pop, blues and disco, we perform a variety of popular hits from the sixties to the present day. The set includes tracks by ABBA, Joe Cocker, James Brown, Beatles, Kool and the Gang… to name but a few. With many years of experience between us, the band has performed at corporate functions, events, parties, weddings and balls around the world. Sounds of the Band have established and perfected their routine and offer a show that will definitely leave you wanting more. We hope to provide you with all the support you need so that your event will run smoothly and be a memorable occasion.
Although the band have their own PA, larger venues may require the band bringing in a PA company. If not provided at the venue, we can bring lighting for the show, and for larger events we will be accompanied by a lighting engineer with a quality rig to suit your needs. Between sets, we can bring a variety of music to play, from subtle background jazz to disco tunes. Alternatively you can use the equipment to play your own music. If required, we can put you in contact with a suitable DJ for your occasion, who will benefit from using the sound equipment we provide

Exclusive weddings
(more than 200 satisfied couples)

---
Our band has more than 10 years experience and specialized in international multilingual weddings in Budapest and all around Hungary as well as in Europe.

Corporate Events

---
IKEA, EON, SANOFI, Marriot Hotels and Resorts, InterContinental, OrtoProfil Ltd., Caramell Premium Resort, Új-Ház Inc., National Association of Entrepreneurs, MSK GmbH., Numil Ltd., Budapest Power Plant Ltd., Orbico Hungary Ltd.… and many others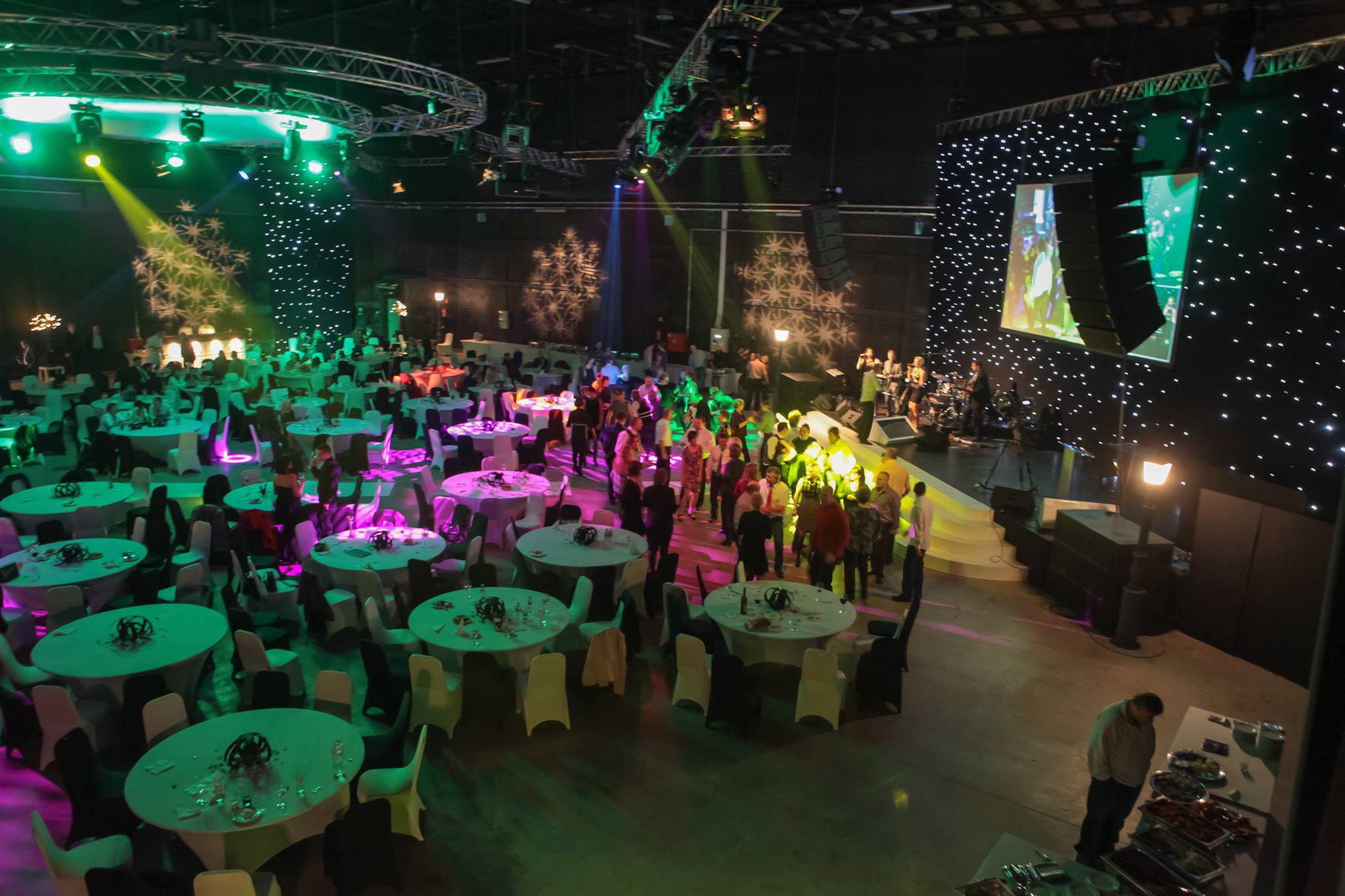 National Association of Entrepreneurs –
Gala Shows

---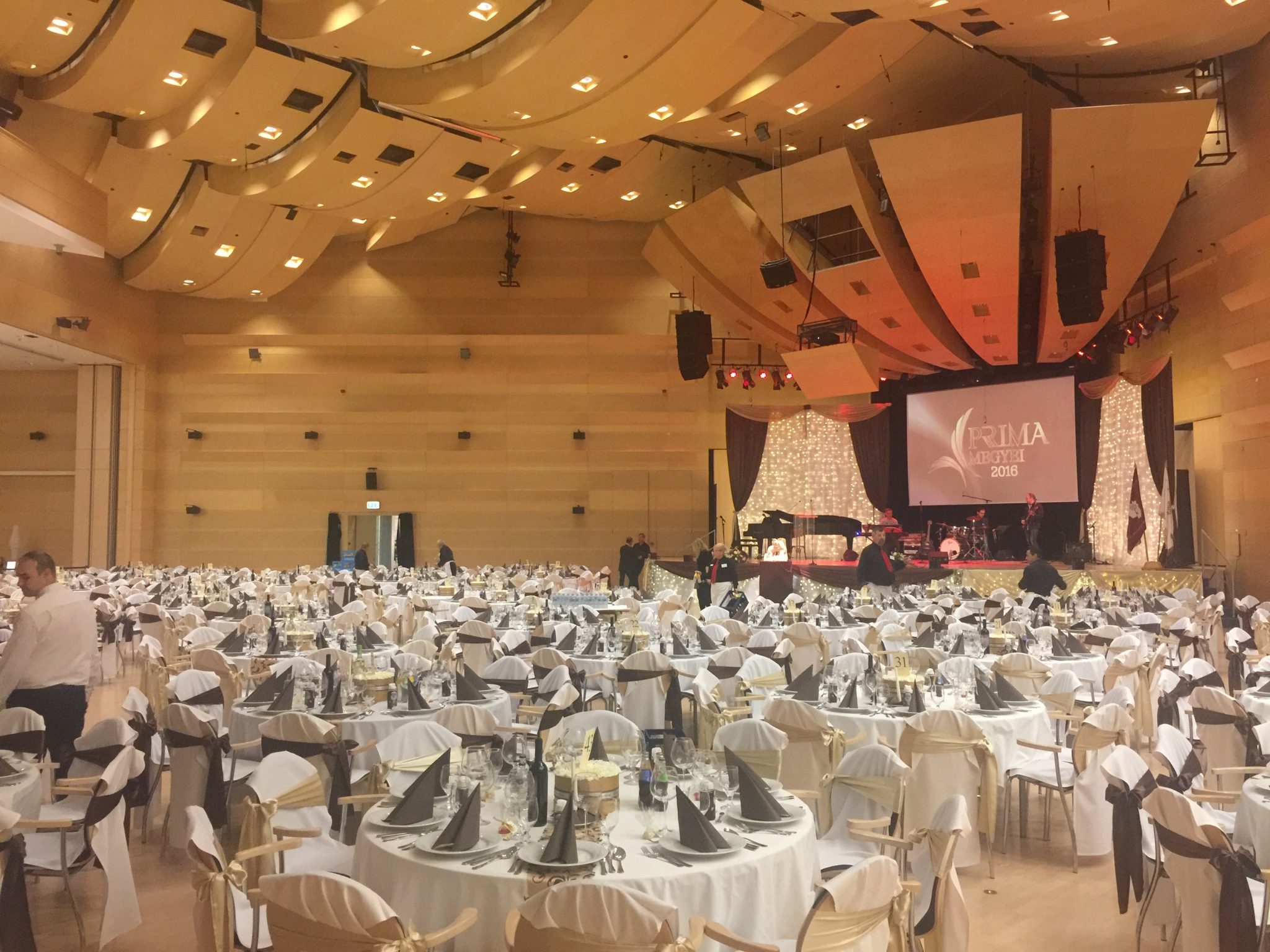 American-Hungarian Heritage House
Chicago – Washington DC

---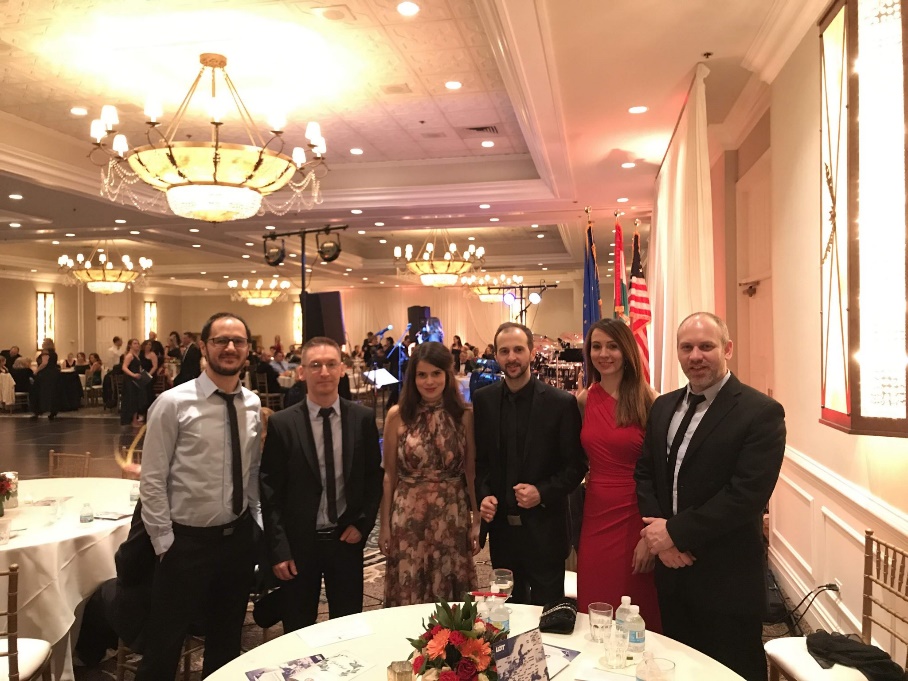 Opera Ball – Theater Chemnitz (Germany)

---

University Events
(Photo: University of Debrecen, Hungary)

---